Many of you know that I'm a wine lover, and every year I try sharing some of my most memorable finds which you can try over the festive season.
This year I'm surprising even myself by veering away from my usual wine selection to share a most unusual summer drink – tequila! Commonly referred to as tequila, this agave spirit may in fact only be referred to as tequila if it is produced inside the Mexican state of Jalisco. For the rest, it is referred to as agave spirits or mezcal.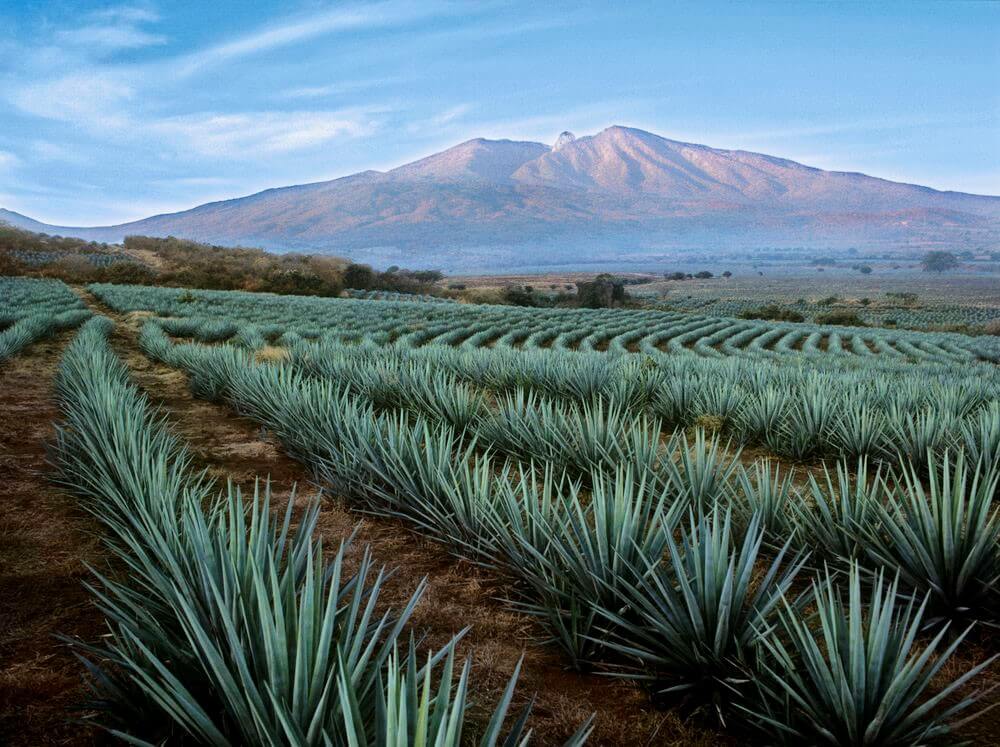 There is a perception that only cheap and nasty knockoffs come from areas outside of Jalisco, but much like champagne, this is not the case and many outside producers make high end, quality products. We even have our own local Karoo producer, Leonista, causing a stir.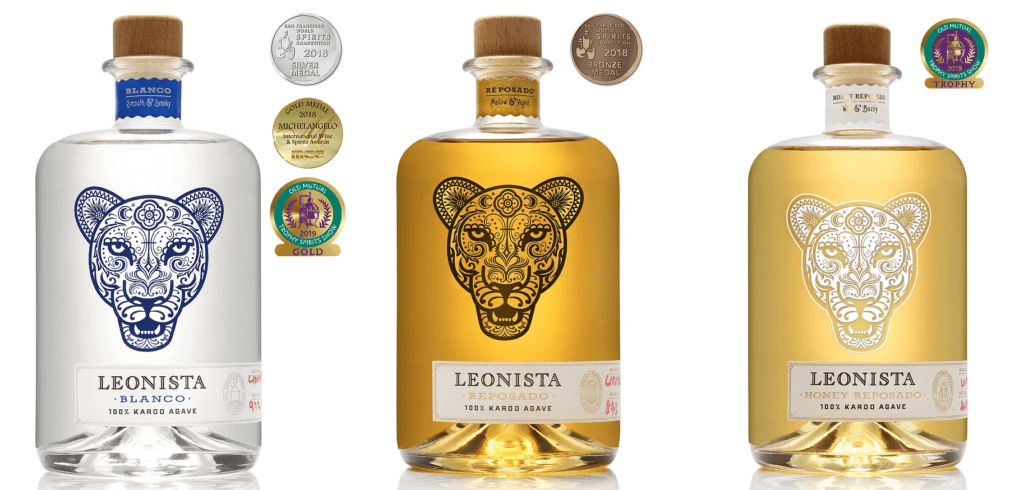 I don't know about you, but if I think of "tequila" I think of a nasty tasting party drink that only leaves me with a headache the next day.
You can imagine my reluctance when I was recently offered an agave cocktail at an event. It took some convincing, but I was pleasantly surprised. My cocktail was sweet and salty with grapefruit juice, fresh lime and a crack of salt. It was zingy, refreshing and light; everything you want from a great summer drink.
Tequila and mezcal have a long and vibrant history that shows how proud Mexicans are of their agave spirits. It's a drink many people don't know much about and often has a poor reputation. It can however, be a fun and engaging drink that certainly deserves more attention.
So, move the gin over this December and try a tequila and tonic! There are wonderful variations and food pairings you can play with.
As the Mexicans say "for everything bad, mezcal and for everything good as well…."